Get to Know About
Fastest and Most Secure Loans
For several years, Inglewood Jewelry & Loan has delivered the best loans for locals. From luxury jewelry to musical instruments, electronics, power tools, and much more, Inglewood serves the community with massive payouts.
Easy extension
of the contract
Clear and friendly
contacts
Fastest Cash Loans in Inglewood
Get the best rate for your cash loans in Los Angeles. Inglewood's team provides fair rates for everything including jewelry, gold, electronics, platinum, coins, collectibles, and much more.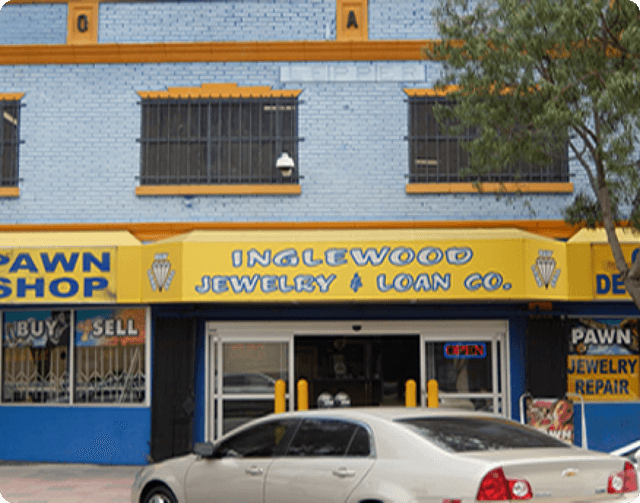 Imagine getting any loan ranging from $5 to $50,000. At Inglewood Jewelry & Loan, we will make it happen. See, we aren't your usual pawn shop. Our team is experienced and talented. Most importantly, we're fair.
We will loan, buy, or sell your items FAST. Literally within 24 hours. You can't beat that!
Receive the lowest interest on all loans, guaranteed. Whether you're communicating with us online or in person, we will make you deals that are fair and reasonable.
Where you can find us
Our Locations
Please come and experience the difference at our 3 locations