Collateral loans can have high interest rates and may not be easy to be approved for. At Inglewood, we make the process extremely simple, plus there is ZERO interest for the first 30 days. The appraisal process happens completely online if you want it to!
Whether it's old jewelry, antiques, instruments or more, we have you covered. Inglewood Jewelry & Loan is your go-to spot for the best loans available.
Collateral loans ranging from $5,000 up to $50,000
No approval process
Zero interest for first 30 days
Renewable with interest payment
Check how much we will pay you!
Get to Know About
Lightning Quick Personal Loans Throughout Los Angeles
We know that our customers have a variety of reasons for getting a cash loan. At Inglewood Jewelry & Loan, we accommodate you regardless of your needs. Our customer service team is standing by and ready to take your call.
Use our easy online appraisal tool to get a lightning fast appraisal! It couldn't be simpler.
Apply for a cash loan in less time.
Have faith in our industry's finest appraisal tools and streamlined process!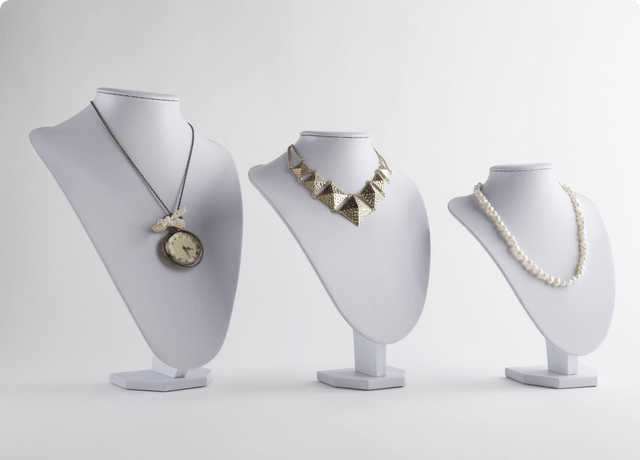 Jewelry, Watches & More
Get cash loans in under 5 minutes
Tons of money available
Loans on almost anything
$1 interest for 30 days, Low interest after that!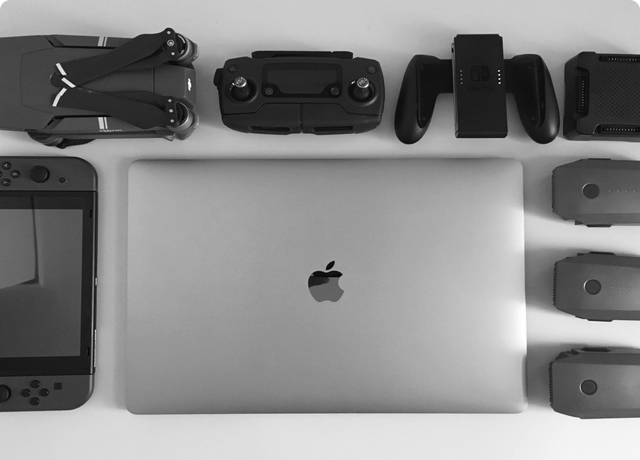 Electronic Devices and Musical Instruments
Our team appraises your gold, jewelry,
electronics, watches and more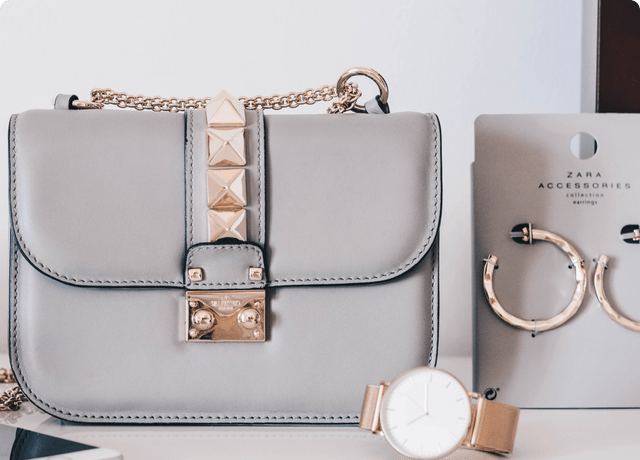 Quality Handbags and Accessories
Order from a huge selection of jewelry and electronics via our online shop.
Customers Testimonials
What Are Our Customers Saying?
Simple process from start to finish. I needed a fast cash loan and they were quick to help. I would recommend them for just about anything, customer service is second to none.
After shopping around different shops around LA for our antiques, we settled on Inglewood Jewelry & Loan. They were super friendly, gave us an amazing appraisal and were responsive to all of our questions. Definitely recommend them for buying or selling antiques!
Their appraisal process is streamlined. You will learn the value of your items quickly and without hassle. Feel free to ask them any questions you may have, they will be fast to answer and assist you.