Get The Jewelry You Always Wanted
Secure the jewelry and other items you have always wanted but hadn't been able to get.
Buying luxury items has never been easier. Come to any of our Los Angeles locations and choose from a wide selection of new and vintage jewelry or several varieties. Snag a 10K, 14K, 18K or even a 22K.
Our prices are among the most reasonable and fair in the Greater LA area. You can visit all of our locations and find similar goodies offered at amazing prices.
When it's time to snag quality items and you don't feel like perusing Craigslist or Ebay, try a local pawn shop that cares about getting you the best prices on all goods.
Inglewood Jewelry & Loan is your go-to place for everything and more.

What We Buy
Buying Luxury Items Has Never Been Simpler
It doesn't have to be overly complicated. When you decide it's time to purchase new or used items, we aim to make the process simple.
Our team is well-qualified to assess and appraise jewelry and other items, ensuring that you will receive the best deals for everything. Inglewood has years of experience and has become synonymous with being a "buyer's paradise" for all who enter.
Get your new things in less than 24 hours, with our quickest turnaround times in the business. Our skilled assessors will have the value of any item determined in a matter of hours so that you can get on with your day in less time.
Ready to embark on a brand new pawn experience? Come by Inglewood Jewelry & Loan today.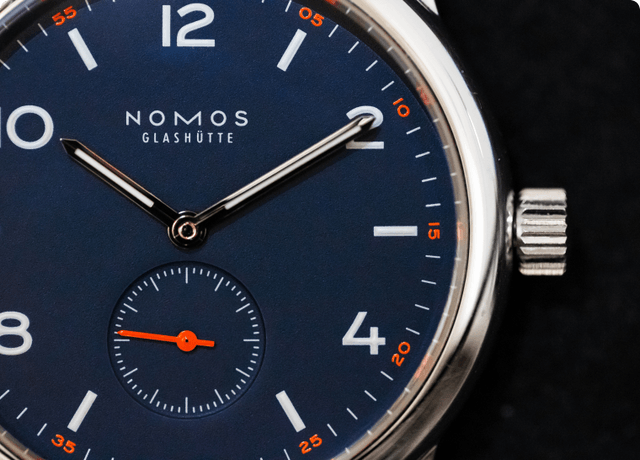 Watches and Jewelry
Diamond Rings, Watches, Bracelets, Earrings ...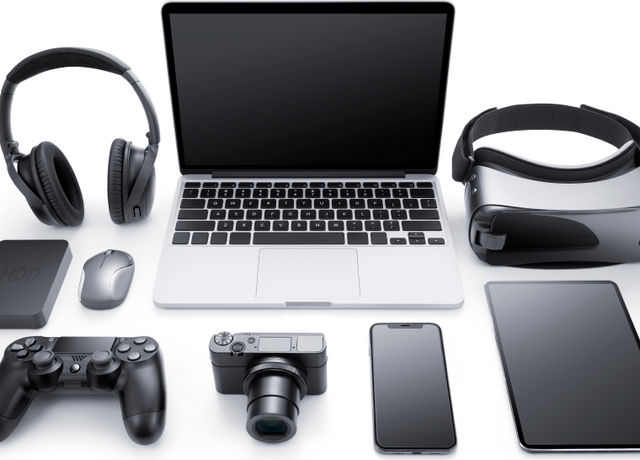 Electronics
TVs, Laptops, Projectors and Apple products ...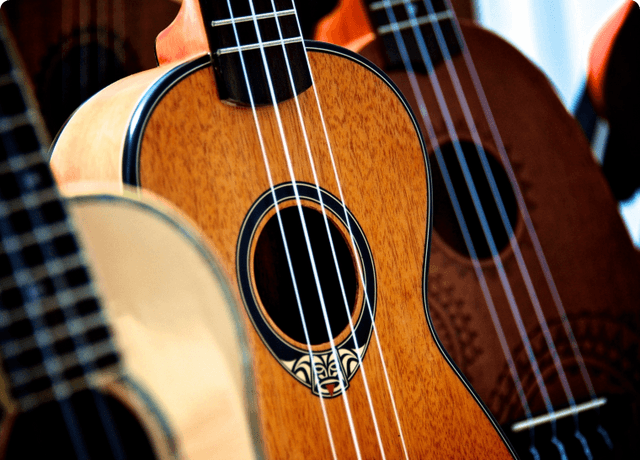 Musical Instruments
Guitar, Pianos, Saxaphones, Drums ...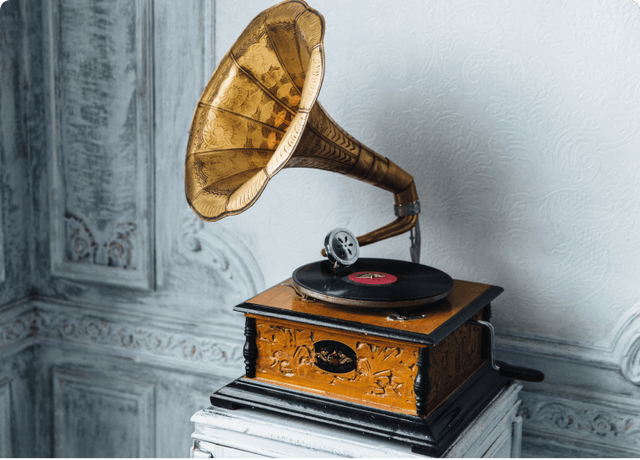 Antiques and Collectible
Coins, Paintings, Stamps, Collectible ...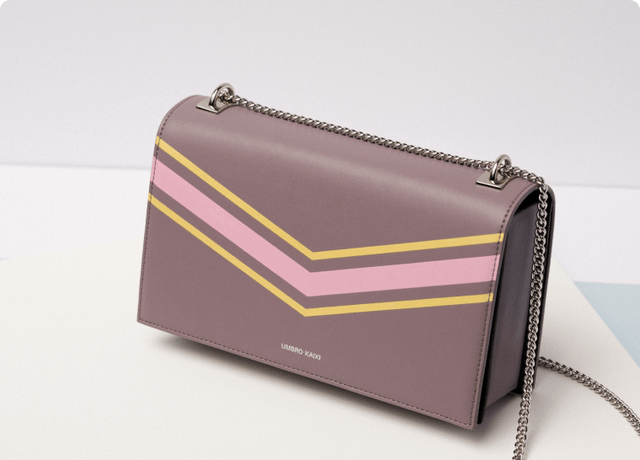 Designer Bags & Accessories
Chloé, Burberry, Celine, Chanel, Dior, Gucci ...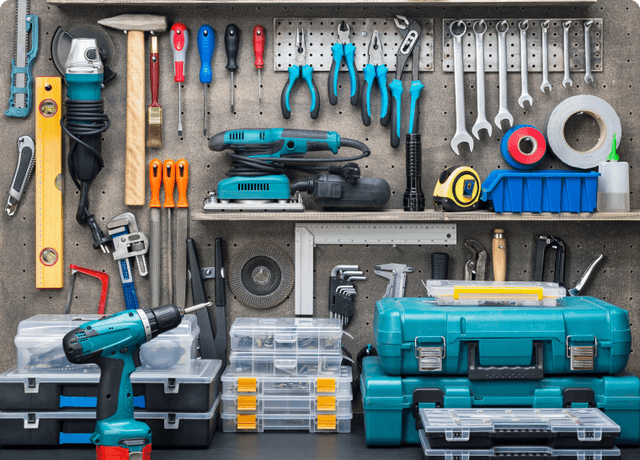 Power Tools
Hand and automatic tools and devices ...
Customers Testimonials
What Are Our Customers Saying?
Simple process from start to finish. I needed a fast cash loan and they were quick to help. I would recommend them for just about anything, customer service is second to none.
After shopping around different shops around LA for our antiques, we settled on Inglewood Jewelry & Loan. They were super friendly, gave us an amazing appraisal and were responsive to all of our questions. Definitely recommend them for buying or selling antiques!
Their appraisal process is streamlined. You will learn the value of your items quickly and without hassle. Feel free to ask them any questions you may have, they will be fast to answer and assist you.