Inglewood Jewelry & Loan will accept a number of new and used goods, including:
Antiques & Collectibles
Designer Bags & Accessories
Hand & Power Tools
Musical Instruments
Other Electronics including Stereo Equipment & Old Phones
It's time to get started. Contact the helpful team at Inglewood Jewelry & Loan to get the process moving and have your items sold in less than 24 hours. It's never been simpler! We have been doing this for many years and can guarantee you will get the best prices for your most prized possessions.
Check how much we will pay you!
Get to Know About
What Can You Sell for Cash?
Inglewood Jewelry & Loan accepts a variety of items, from gold or platinum jewelry to musical instruments and electronics. You can come to any of our Los Angeles locations and secure your cash quickly.
We don't want you to worry about getting the best payment for your goods, that's why we focus on realizing the true value in all your goods. Our appraisers will communicate prices openly and make sure you get the best value every time you come here. Wanna know the best part? We will offer you ZERO interest for the first 30 days! Don't you think it's time to secure the payment you deserve?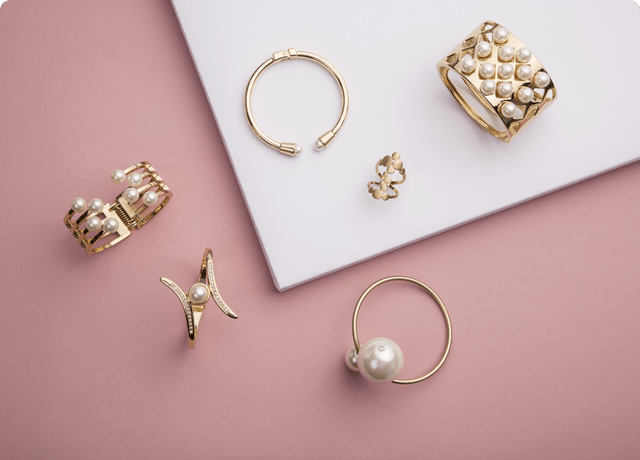 Jewelry and Watches
Diamond Rings, Watches, Bracelets, Earrings ...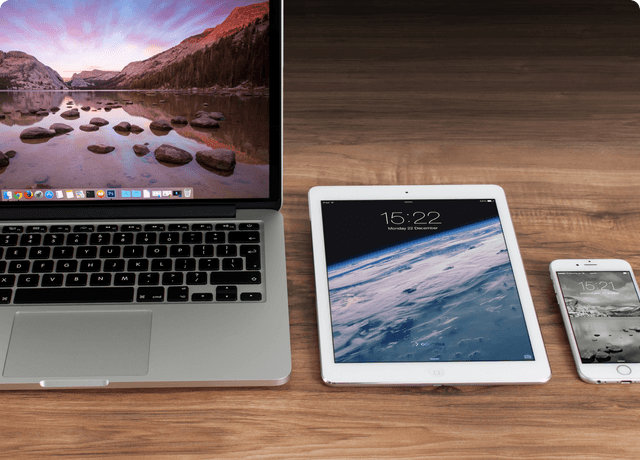 Electronics
TVs, Laptops, Projectors and Apple products ...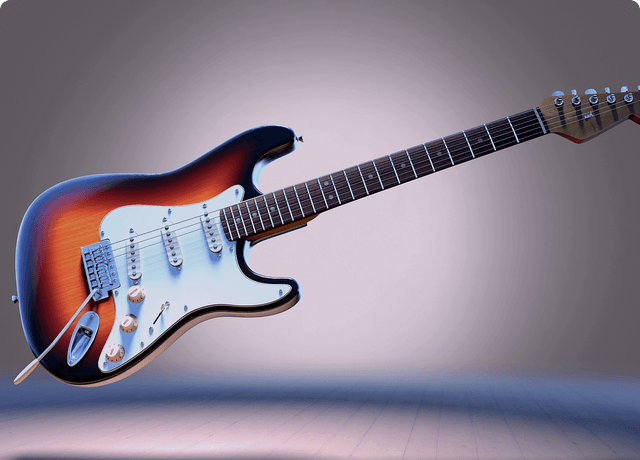 Musical Instruments
Guitar, Pianos, Saxaphones, Drums ...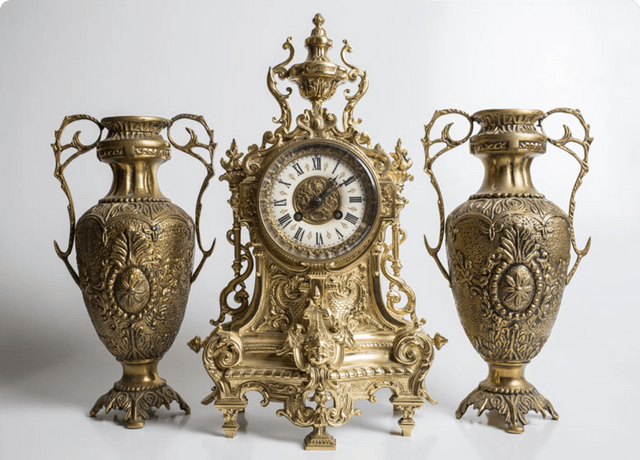 Antiques and Collectible
Coins, Paintings, Stamps, Collectible ...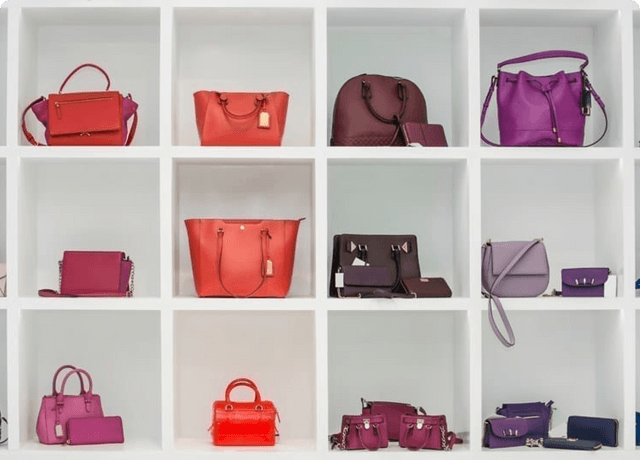 Designer Bags & Accessories
Chloé, Burberry, Celine, Chanel, Dior, Gucci ...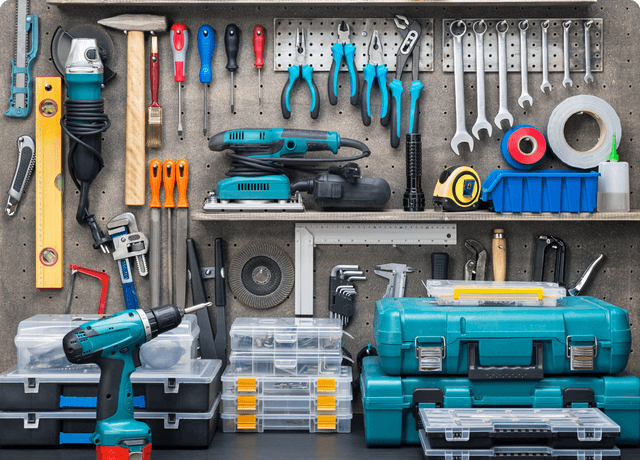 Power Tools
Hand and automatic tools and devices ...
Customers Testimonials
What Are Our Customers Saying?
Simple process from start to finish. I needed a fast cash loan and they were quick to help. I would recommend them for just about anything, customer service is second to none.
After shopping around different shops around LA for our antiques, we settled on Inglewood Jewelry & Loan. They were super friendly, gave us an amazing appraisal and were responsive to all of our questions. Definitely recommend them for buying or selling antiques!
Their appraisal process is streamlined. You will learn the value of your items quickly and without hassle. Feel free to ask them any questions you may have, they will be fast to answer and assist you.